Dr. Aussserhofer Real Estate – Your Real Estate Experts in South Tyrol
Making your real estate dreams come true: Finding the perfect property
Our main office is in Brunico. Brunico is the main city in the Val-Pusteria-Pustertal Valley and in close range to the nearby Dolomites, one of the most beautiful areas in all of Italy. Outdoor activities include skiing on the Plan de Corones during winter months, while during warmer seasons you can go hiking and enjoy our beautiful alpine mountains. Towns close by like Bressanone and San Candido are also worth a visit.
For over 45 years, Dr. Ausserhofer Real Estate has been one of the most widely known and renowned real estate agencies in South Tyrol and our name is synonymous with numerous and countless successful real estate transactions. Dr. Karlheinz Ausserhofer, graduated from Law School at the University of Ferrara and opened his first real estate agency in 1975 in Vipiteno and our main office in Brunico in 1980. His legal expertise is especially beneficial to his clients. Both locations are still open today to fulfill you every real estate need!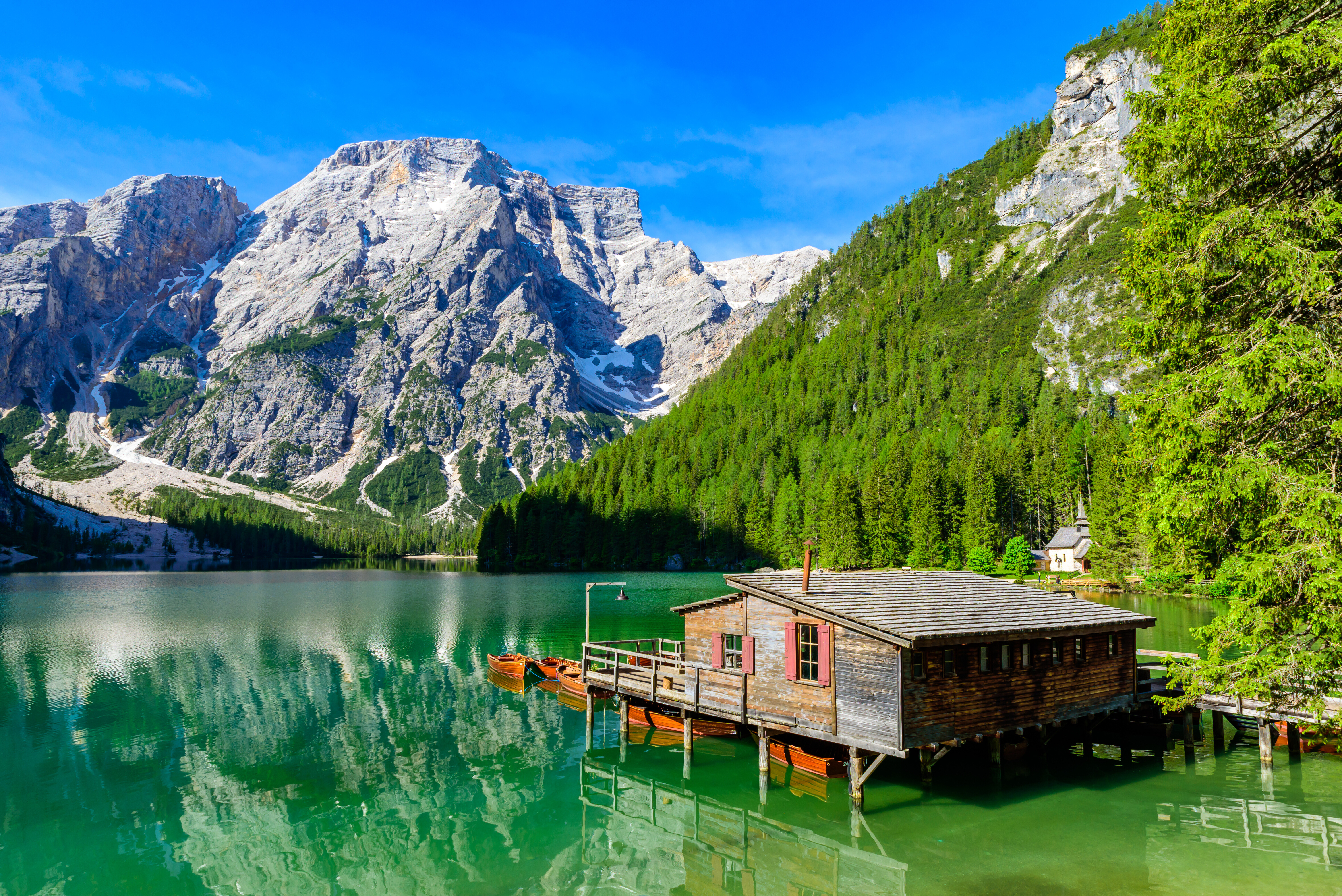 Benefit from our long-time experience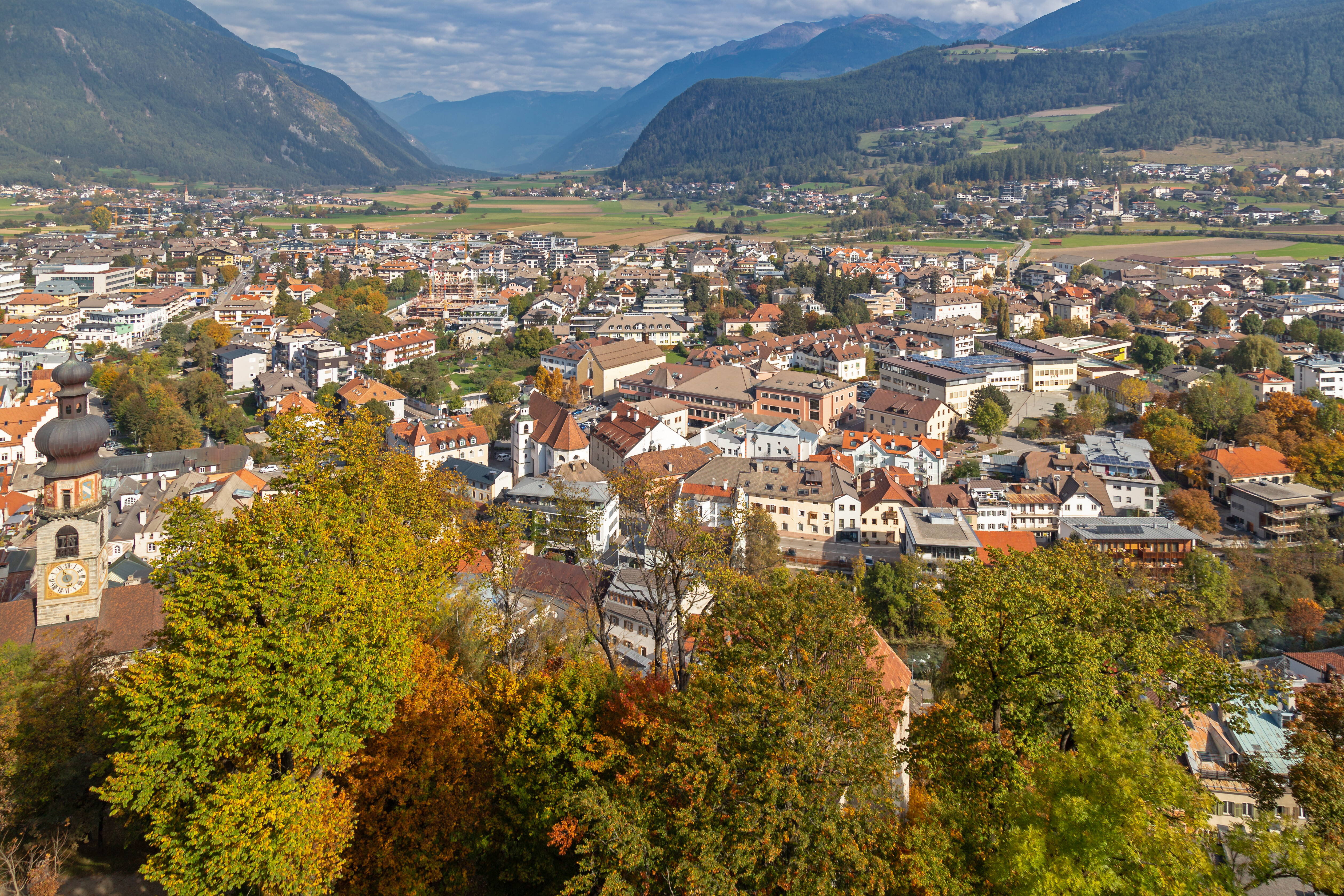 You can expect an all-around service regarding your real estate transaction. With over 45 years of experience we are very knowledgeable about the real estate market in South Tyrol and have developed a large network of service partners.
We will showcase your property with high quality teasers and personalized sales kits tailored to our clients, using the latest technology including virtual tours and exceptional high definition photography.
Having graduated from Law School, Dr. Ausserhofer is also fluently drafting sales and rental agreements. If you need us to do so for you, don't hesitate to contact us!
Dr. Ausserhofer Real Estate Agency – Visit Us
If you are looking for a new home or want to sell yours? If you need assistance with any and all of your real estate needs in South Tyrol, we are your first contact. Come visit or call us. We are happy to serve you and aim to please!