Dr. Ausserhofer Immobilien:
Real Estate Agency in South Tyrol
The name Dr. Ausserhofer has been known for over 45 years in the South Tyrolean real estate market. Many generations have already benefited and relied on its competency and have realized their dream home.
Reasons that speak for us:
Reputable Real Estate Transaction in South Tyrol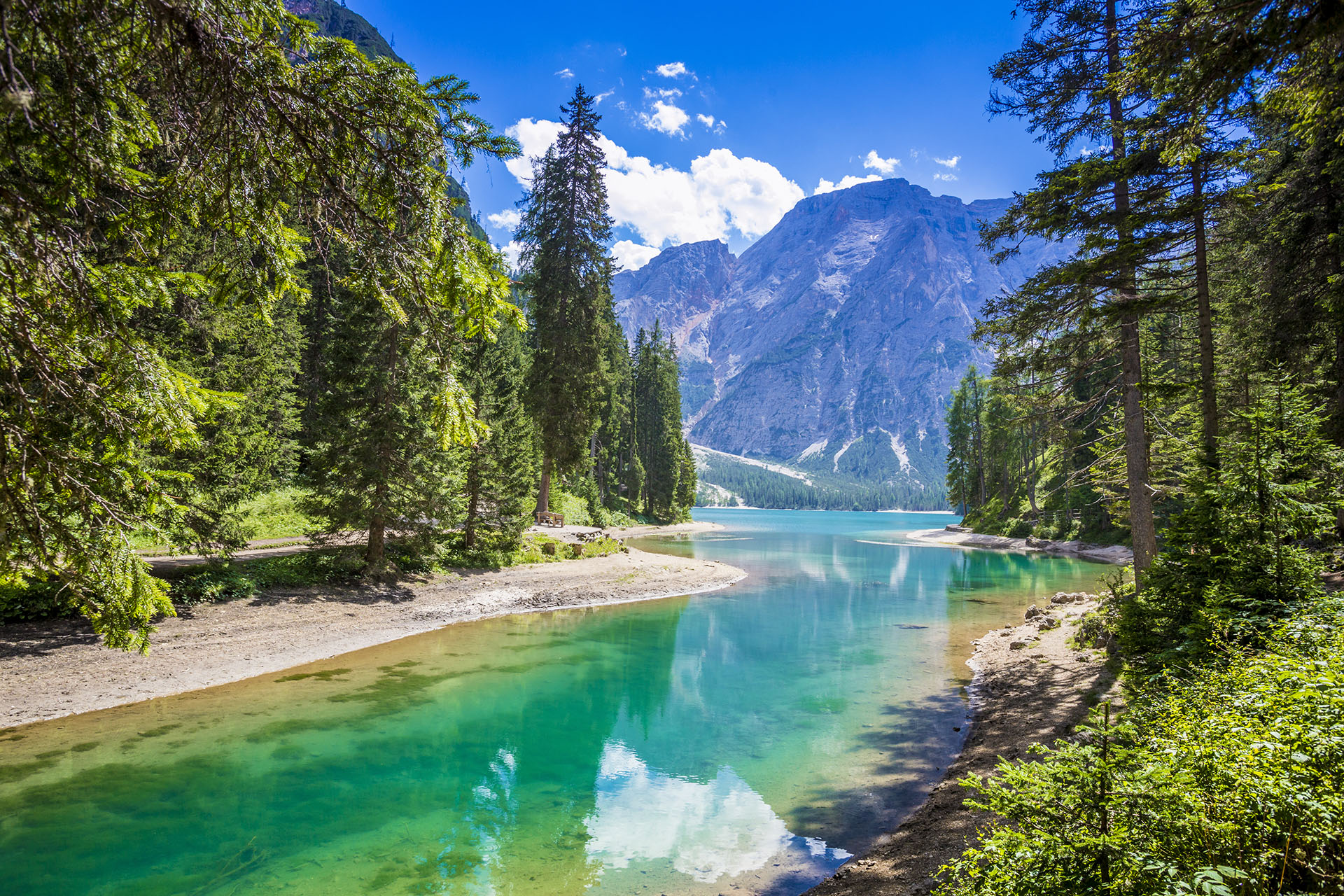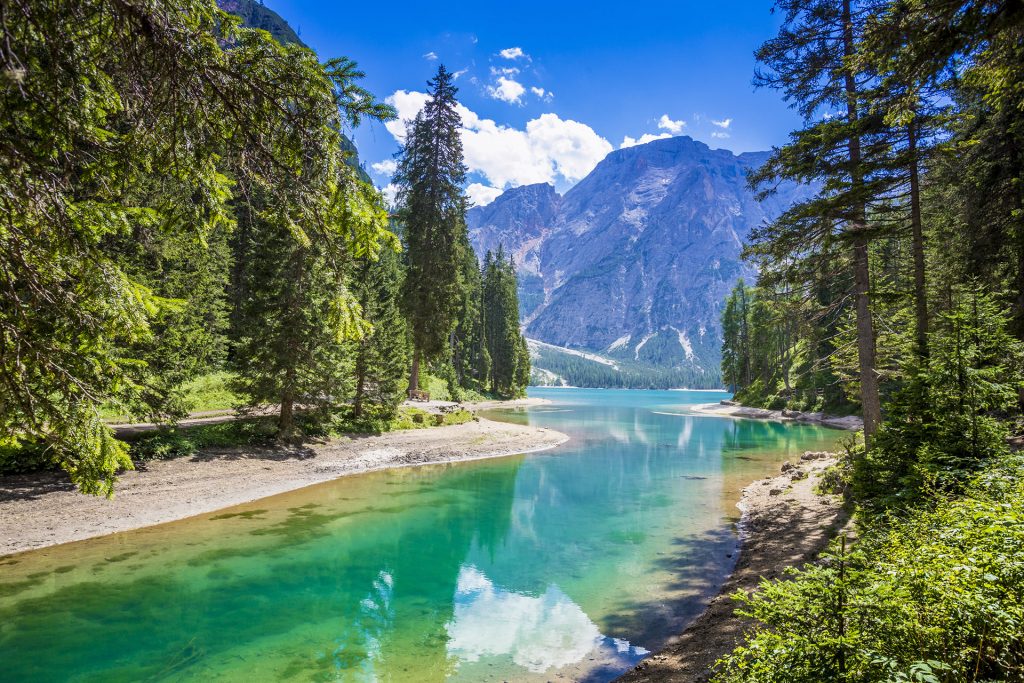 Our Team from Dr. Ausserhofer Real Estate operates from offices in Brunico and Vipiteno. With professional expertise we represent and advise our clients. If you are looking to sell, we help you prepare for a successful transaction. The success isn't solely measured by the final pricing, but also by the selection of the buyer and the efficiency of the transaction.
We focus on a goal-oriented and detailed transaction by looking at our client's interests. We will also represent you exclusively if you are looking to sell discretely. In order to address a large audience of buyers, we advertise in German and Italian print- media and on a variety of websites.
Reliable Valuation and Successful Transaction
After we inspect the property, we create a high-quality flyer. In addition to all relevant market data, we estimate an adequate price that is transparent for all parties. The many years of experience allows us to estimate exact property prices. If our office is mandated with a sale, the property appraisal is included in our fee.
In addition, our agents are required by law to look at all contracts until the authentication by the notary public. Another advantage of working with our office, is Dr. Ausserhofer's experience and qualification, as he has a legal background.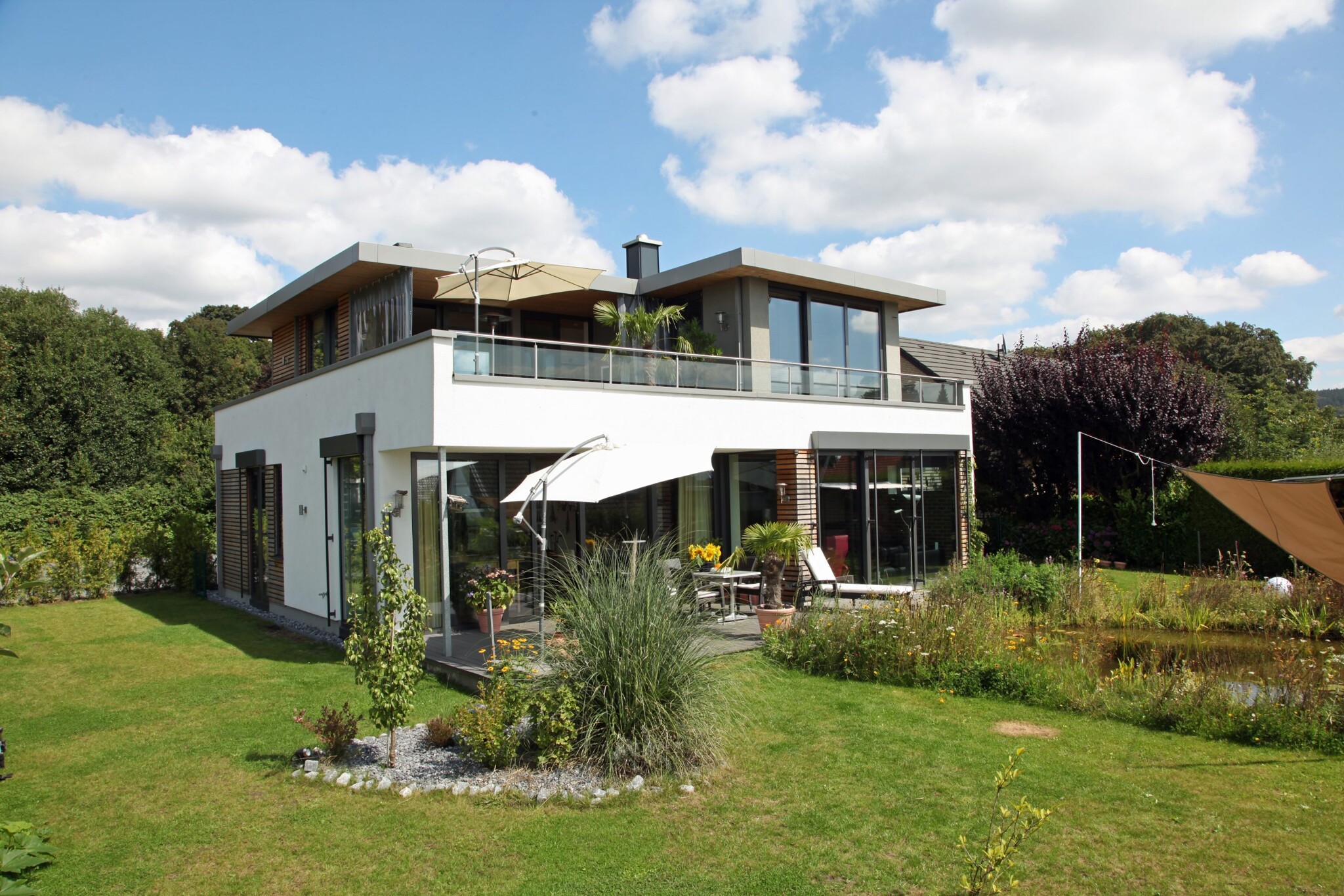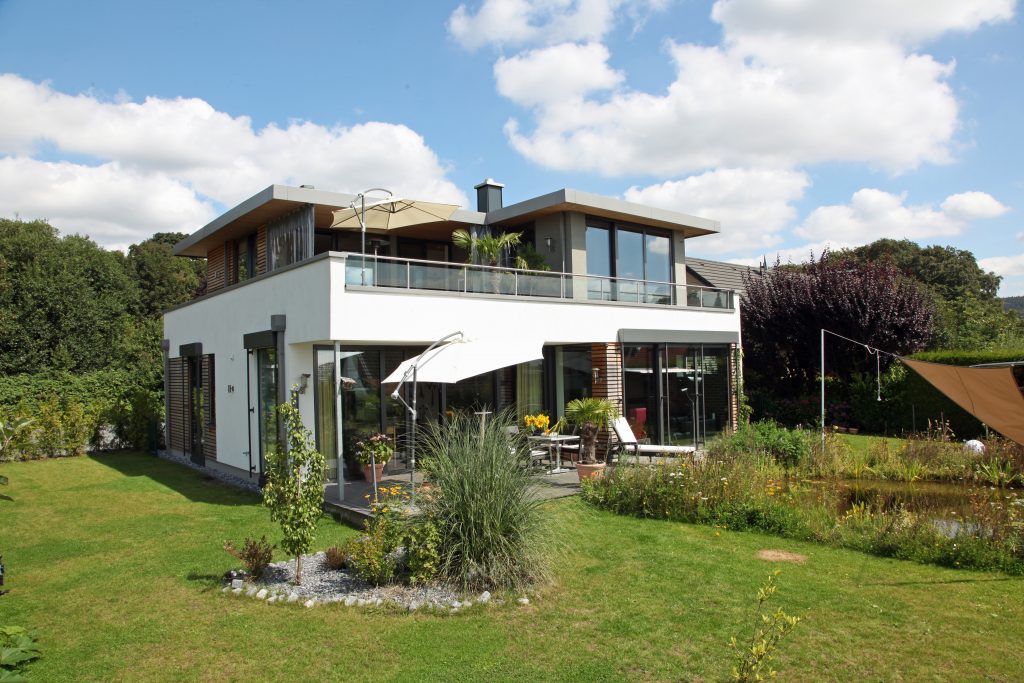 Val Pusteria-Pustertal: Living and working in one of the nicest regions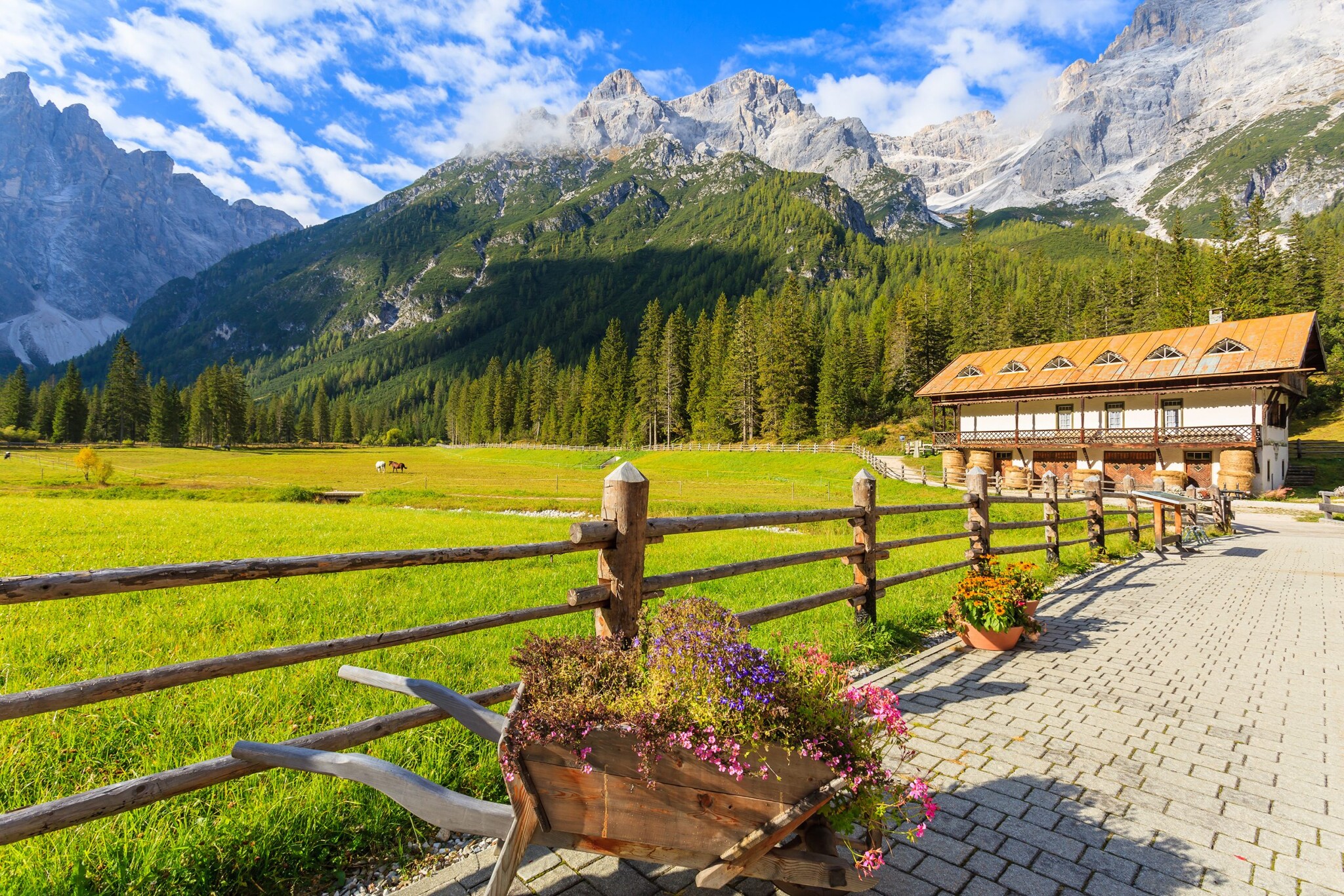 Are you looking for the perfect property around Brunico? We offer family homes, condos, land plots and commercial real estate for any of your needs. If, for any reason, your desired dream home is not available, we will start looking for it by using our extensive network and connections. Our offers vary from smaller apartments to luxurious villas.
Our market also offers a variety of commercial real estate like restaurants and hotels as well as office, retail and industrial buildings. Regardless of what kind of real estate you are looking for – our team can help you in all stages of your search.
We support you as a buyer in the acquisition of your property. We identify suitable offers to buy, carry out flat viewing and finally accompany you to the notary appointment.
What is the value of your property? If you want to sell, you should first determine a price in line with the market. We will gladly help you with this.
In our guidebook you will learn interesting facts about real estate and the brokerage business.