From fundamental valuation to successful transaction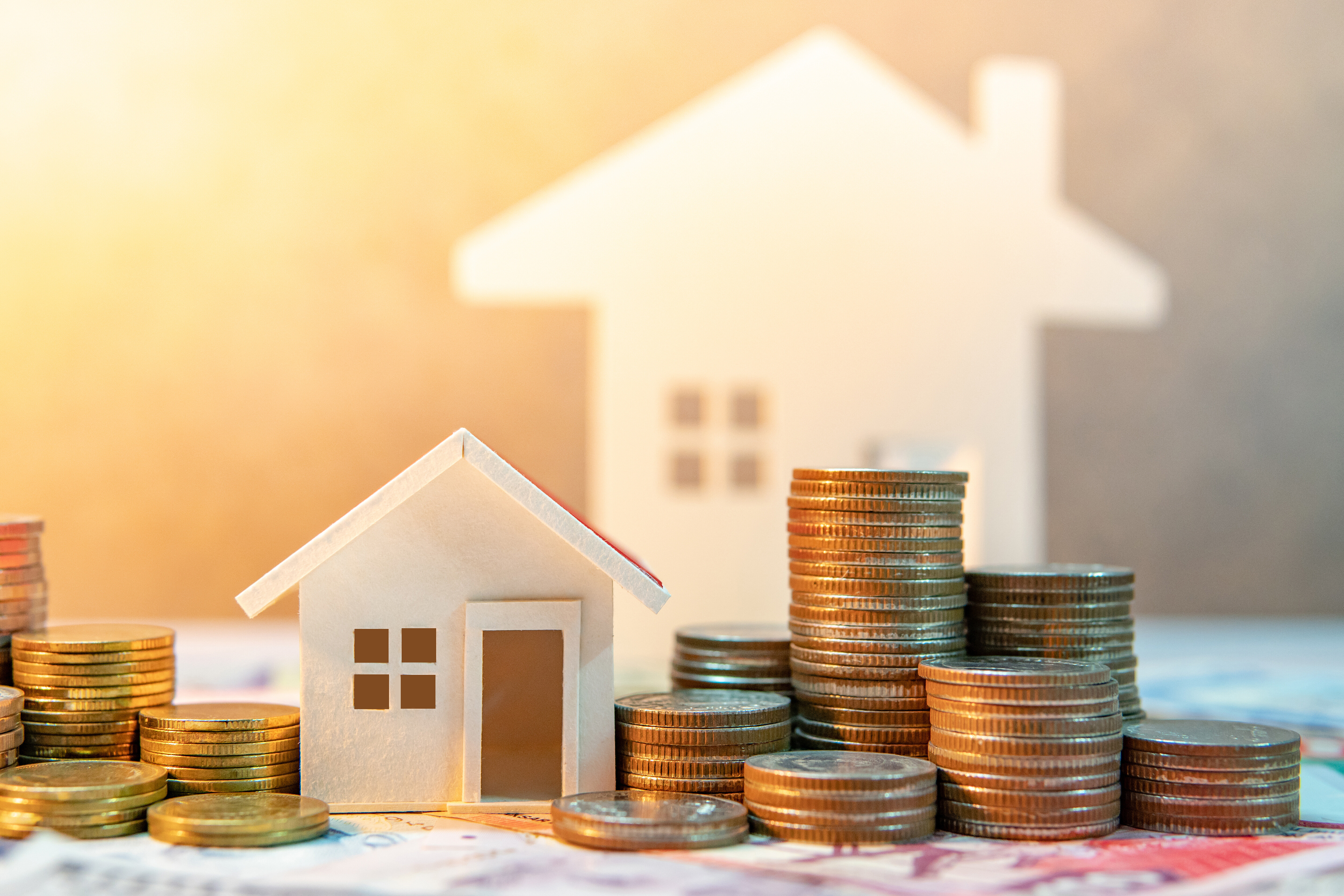 "Living where others vacation" – a slogan that can be applied to South Tyrol. The local real estate market has never been more desired which is directly reflected by the development of land prices. The low interest rates have led to an increase of money allocation towards real estate whether it is for one's own use or as an investment. Real estate prices in South Tyrol have steadily increased and have proven to be very stable.
Professional Real Estate Appraisal
The real value of real estate is based on various components.  The structure, age and the current condition of a building are equally as important as the location. In the city- and town-centers there is a high demand for real estate which mirrors the price stability. In order to appraise the best value for a building our experts use all legal and relevant data in order to evaluate an adequate price. Land prices as well as comparable buildings are used to find the right price. If you hire us for a sale, the valuation is included in our service.
Valuation of Residential and Commercial Real Estate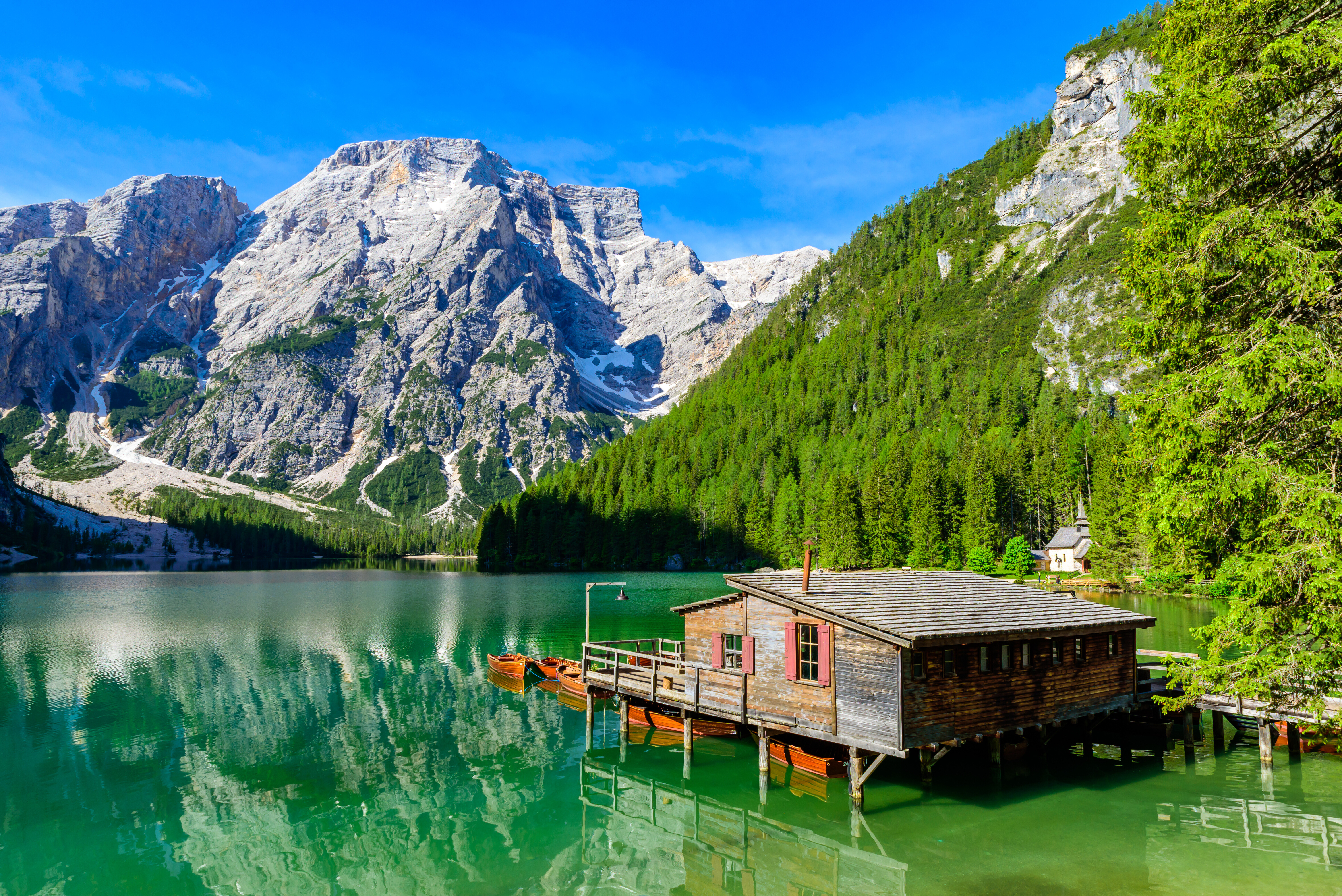 We also offer the appraisal of commercial real estate such as hotels, office-, retail- and industrial space. In commercial real estate it is essential to look at the value of the land and this depends on the location and if it even may be used for residential real estate.
Our experience and market knowledge help us determine such scenarios. Through our network of partners will also consult with experts if necessary.
Dr. Ausserhofer Real Estate Agency – Visit Us
If you are looking for a new home or want to sell yours? If you need assistance with any and all of your real estate needs in South Tyrol, we are your first contact. Come visit or call us. We are happy to serve you and aim to please!