We find your dream home in South Tyrol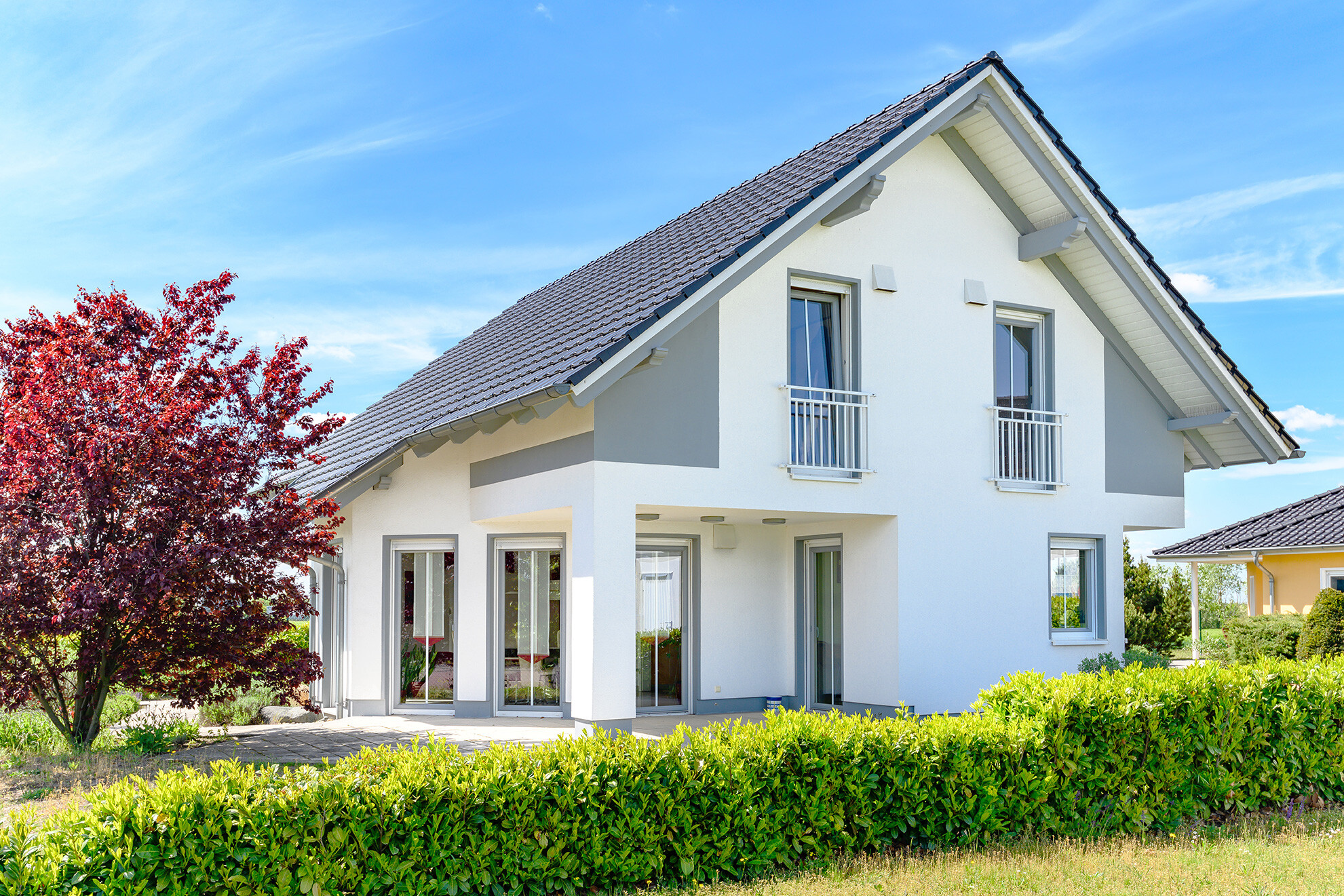 The South Tyrolean real estate market is currently in high demand. More people want to invest their money in real estate and want to take advantage of the strong market. This makes it hard for our clients to find the right home to buy or rent in the right location. Whether there is a condo, a family home or land on the market, the demand for it is high. It is important to be patient in order to make the right decisions and that's why it is important to work with the right partner and agent. 
For Over 45 years Dr. Ausserhofer and his team have looked look after their buyers' best interests and have successfully closed deals for them.
Search request: Customer wishes are our priority
For current offers make an appointment to get more information. On the lower pages you can find residential- and commercial real estate as well as land for which there are existing building permits. If you cannot find the right offer that fit your requirements, we will individually create a search request for you. Fundamentally, in every case, we look and focus at what our clients desires are according to location, size and budget and start sorting the market.
If needed, we also use our regional network of partners from whom we receive firsthand information as soon as there are vacancies. We will contact you immediately and let you know about the new offer.
Real Estate Appraisal done the right way
Through our year-long involvement in the market, our experts know the South Tyrolean real estate market inside and out. Often, we see buildings offered at an over-valued price, but in order to protect our prospective buyers, we make sure to always be transparent and honest and let them know beforehand. If you are unsure of what the current value of a building is, we offer our valuation service. In addition, you have the advantage that we check all the legal paperwork and contracts. As a law expert, Dr. Ausserhofer is familiar with the legal system and can consult you that way.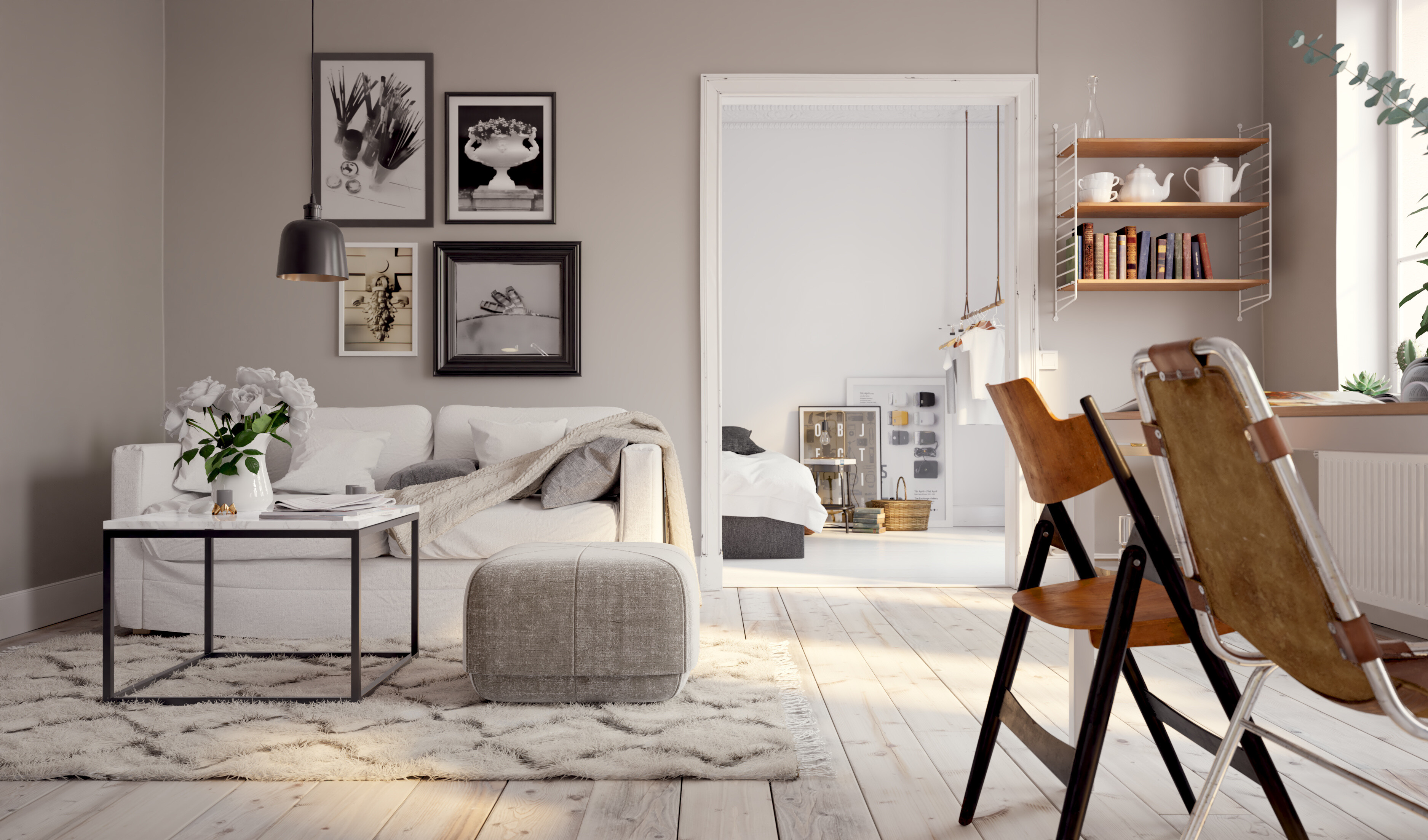 Dr. Ausserhofer Real Estate Agency – Visit Us
If you are looking for a new home or want to sell yours? If you need assistance with any and all of your real estate needs in South Tyrol, we are your first contact. Come visit or call us. We are happy to serve you and aim to please!