Real Estate Sales is a Confidential Matter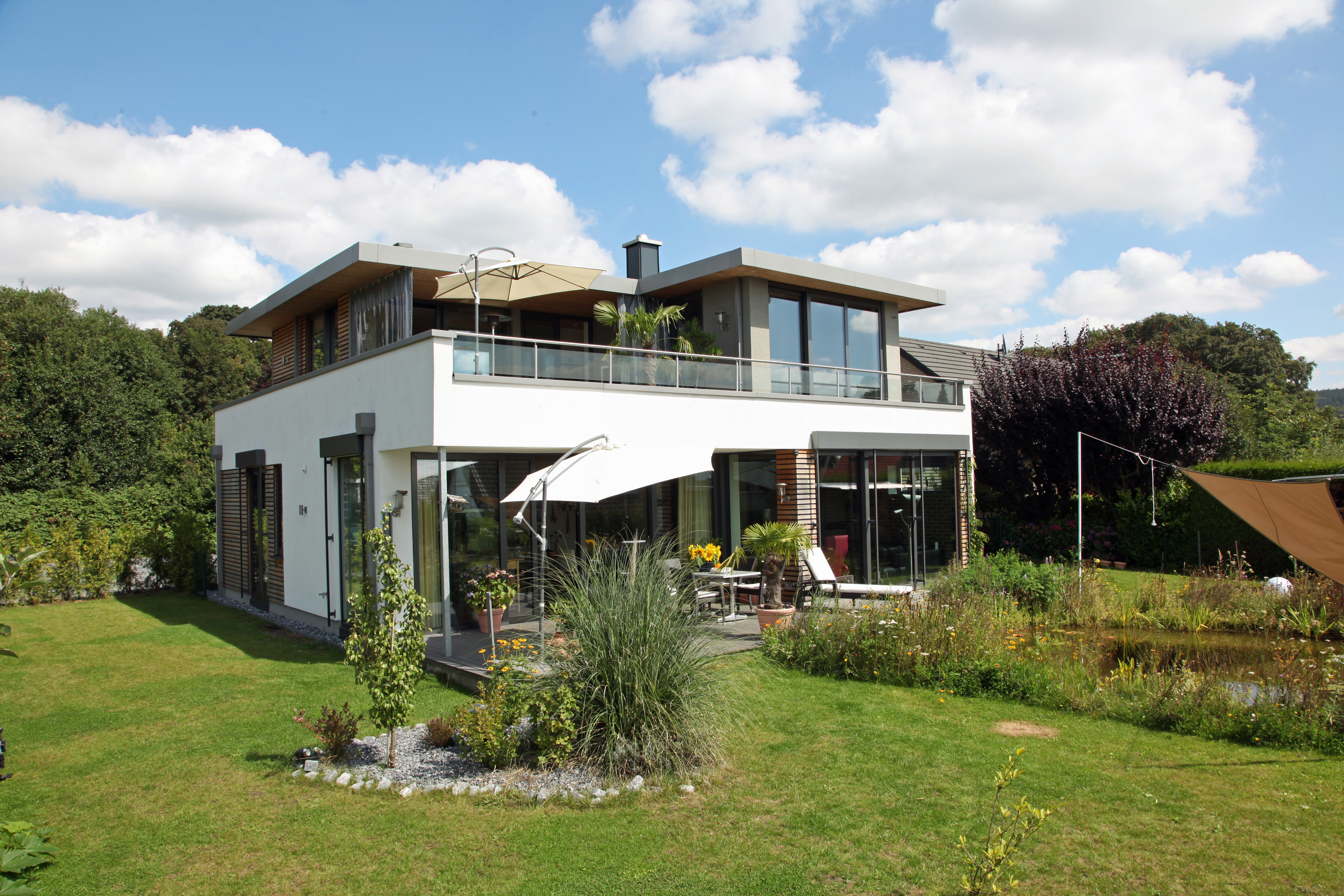 The Val Pusteria-Pustertal is one of the most desired places to live in South Tyrol and year-round locals and tourists love to come visit.
Property owners enjoy not only stable but also increasing prices. Ownership also requires a big responsibility and if a property is not being used anymore for a variety of reasons, selling is still the best option. Often the price is not the only deciding factor for an owner, but also the future succession plays a key role. With more than 45 years of expertise, the team of Dr. Ausserhofer Real estate stands for consistency, reliability, efficiency and success when it comes to selling real estate.
Dependable Valuation is the Foundation
Before listing a property, we will value and appraise the proper price that includes many factors such as building substance, location and even the building potential. In the end it is fatal if a house, apartment or land is sold under value. If you choose us as your partner, the real estate appraisal is included in our service.
We Emphasize Customer Experience
Our service includes creating a detailed property exposé. In South Tyrol many properties are used as secondary vacation homes which can cause issues for a landlord. We can coordinate everything on site while saving you time on travel. We create digital tours that can be watched on your device without having to be on site. Speaking from experience, this proceeding can save a lot of time and speed up the selling process. We handle all transactions discreetly and value your privacy and will keep you informed every step of the way.
Dr. Ausserhofer Real Estate Agency – Visit Us
If you are looking for a new home or want to sell yours? If you need assistance with any and all of your real estate needs in South Tyrol, we are your first contact. Come visit or call us. We are happy to serve you and aim to please!