Dr. Ausserhofer Real Estate: Personalized Real Estate Service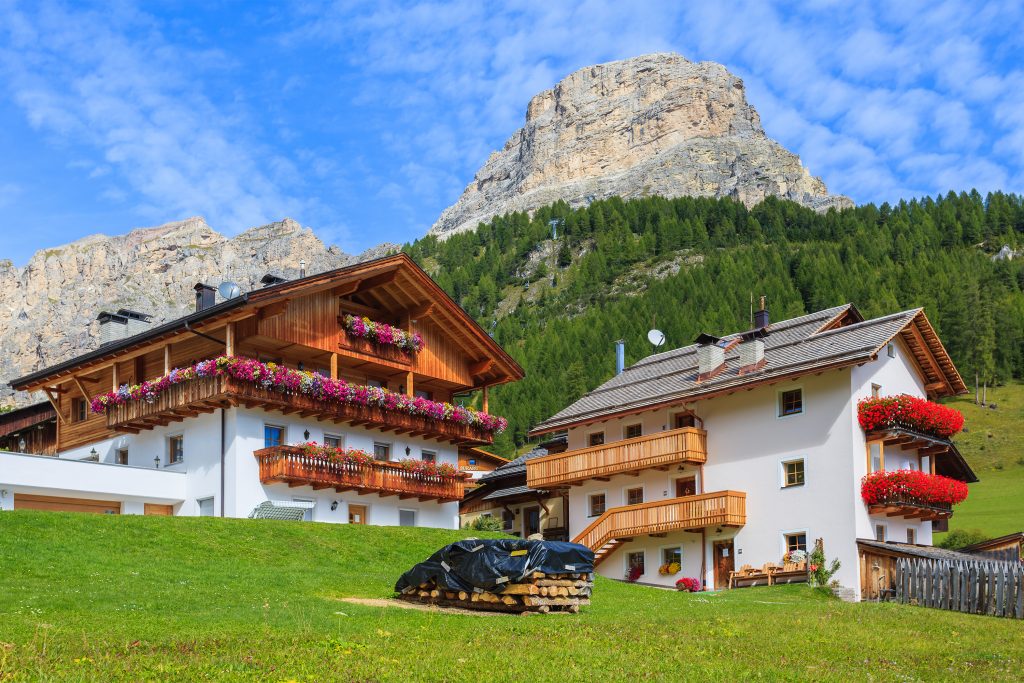 The sale and management of your property requires a lot of time and effort. If you are living outside of South Tyrol it can become very hard to take care of everything. As a local real estate agency, we can take over the requirements and assist you with the sales process.
Over the last 45 years we have gotten to know the South Tyrolean market exceptionally well and have made a name for ourselves through reliable and efficient sales. We guarantee the necessary discretion for any real estate transaction and strive for a sale that meets our client's needs. Through digital media, you can be constantly in touch with the current transaction and we are always available for you for further questions.
Assisted sale of property
In South Tyrol real estate is known for a secure investment and serves owners as a primary or secondary residence. If you want to downsize your property or you are looking for change, we can look at all the available options. First, we will check all the facts and try to look at different options that can be applied apply to you. Step-by-step we will assist with the sale or purchase of your new property. We attend to our clients from the beginning of the real estate transaction until the end of each transaction. Our agents will schedule all important meetings and prepare the necessary legal documents required.
Real Estate Appraisal and Valuation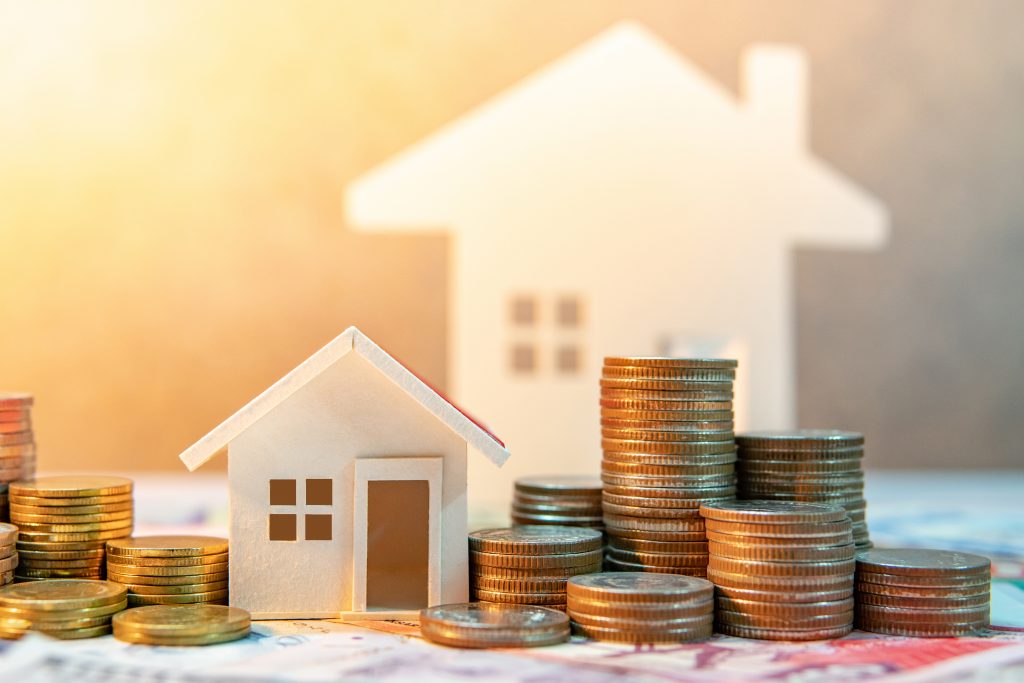 By engaging our agency with the sale of your property, a transparent valuation is included in our service. We will gather all documents pertaining to the property that are needed to complete an appraisal. Land prices and comparable sales are equally as important as location and building substance. South Tyrol is widely known as a residence for leisure and vacation which has created a high demand for all real estate. This development has also impacted prices and we are striving for an efficient sales process that is transparent for all parties.
Dr. Ausserhofer Real Estate Agency – Visit Us
If you are looking for a new home or want to sell yours? If you need assistance with any and all of your real estate needs in South Tyrol, we are your first contact. Come visit or call us. We are happy to serve you and aim to please!